AMC 8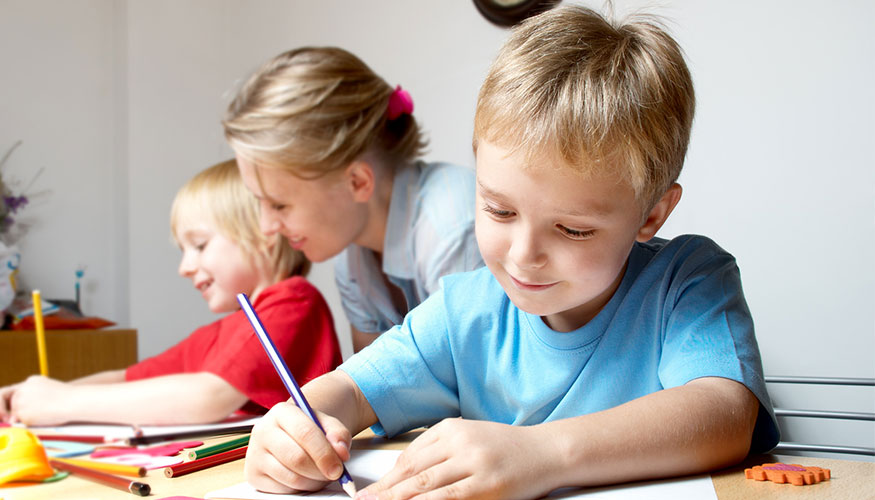 Tu 4:30-6:00PM
AMC 8
In recent years, especially the past two years, many outstanding Asian students with super excellent GPA and extra curriculum works failed in locating a prestigious school. Students who seek majors in engineering and science are more often fall in this kind of pit. While equal right and minority rebalancing may constitute a good explanation, my observation is top ranked engineering and science schools prefer students with credit in national level contest.
AMC is the most common contest in mathematics for middle and high school students in the United States. Although lack the quantification of the credit added to a student's application, my estimate is that an AMC passing credit is worth more than three years straight A in mathematics classes.
This summer class is targeted to help students get familiar with the topics covered on this test. The total
content is grouped into fifteen topics. For each topic the basic knowledge including major theorems,
definitions, equations, rules, etc. are presented first. Sample questions will be presented afterwards. In-class tutoring will focus on solving sample problems and techniques and problem-solving tricks will be
presented.
This class is intended for students who will enter 7/8th grade in the coming fall. The AMC 8 test is
offered to those students who are in middle school.
One student from last summer class passed the AMC8 test.
在过去几年, 特别是近两年, 许多学业成绩及课外活动很好的学生申请不到自己心仪的学校, 特别是那些想申请工程, 科学, 和数学及物理的学生。 尽管平权法案等因素有影响, 缺乏竞赛成绩可能是一个重要的因素, 起码是我曾经辅导过的学生中不乏这种情况。
AMC 8/10/12 是美国初,高中学生最常参加的数学竞赛。 尽管没有定量的研究结论, 通过这一考试对于申请大学的重要性要大过高中连续三年数学课拿A。 毕竟三年连续A 常见, AMC 过关不常见。拿到麻省理工, 加州理工, 斯坦福等工科名校录取的学生大多有至少一个全国范围竞赛的成绩。
暑期班的目标是帮助学生熟悉该考试涵盖的主题。总内容分为15个主题。对于每个主题,首先介
绍基本知识,包括主要定理,定义,方程式,规则等。随后是典型例题。课堂上将专注于解决典型问题的技巧和技能。
我们学校去年暑期班的一位同学成功通过AMC8的竞赛,并正在准备AMC10的竞赛。
该课程适用于将在秋季进入6/7/8年级的学生。 AMC 8测试适用于初中生。
Course Features
Duration

54 hours

Activities

Extracurricular 课外班

Class Sizes

30

Years Old

Available Seats

30