Children's AI Programming 001+ Scratch Game Design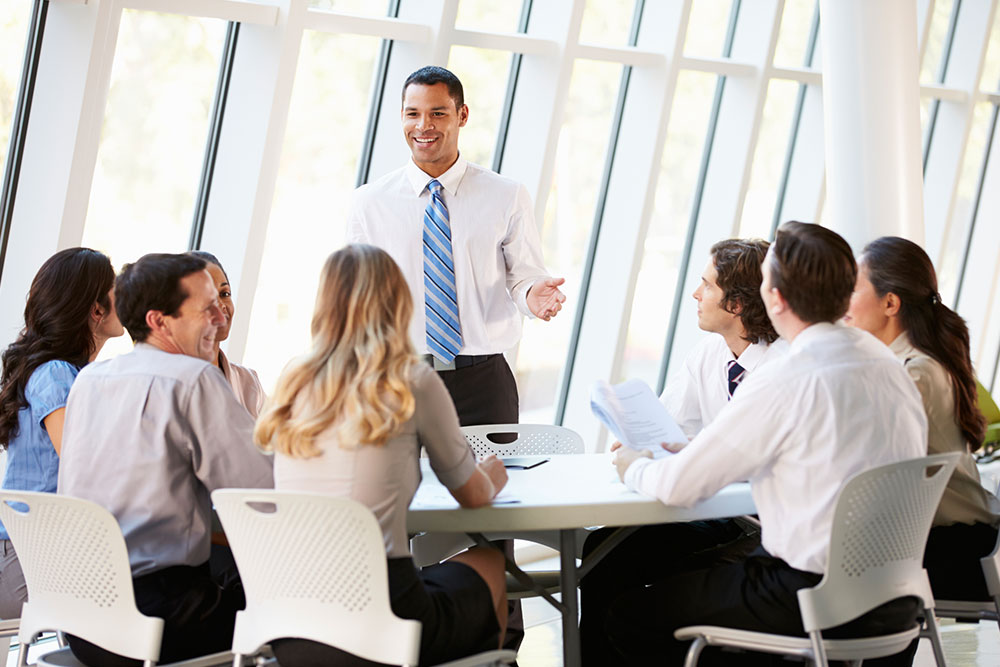 Scratch+ Game Design is centered around the various logic concepts used within many common games. Students will apply their basic knowledge of scratch as well as new important logic and computer science concepts through recreating existing and original games. Students can express their creativity through game design. The course focuses on the application of code in original game mechanics created by the students.
This course builds off a basic understanding of coding through scratch and introduces more advanced concepts through the creations of popular games.
Contents
● Level 1 : Classic Games
Unit 1: Maze Game
Unit 2: Platformer
Unit 3: Tower Game
Unit 4: Breakout
Unit 5: Snake
● Level 2 : Modern Games
Unit 6: Top-down Shooter
Unit 7: Scrolling Platformer
Unit 8: Online Multiplayer Board Game
Unit 9: Online Multiplayer Fighting Game
Syllabus: https://school.thinkland.ai/syllabus/ Curriculum: https://school.thinkland.ai/curriculum.pdf Teachers • AI001 teacher Taran R. : https://school.thinkland.ai/teachers/1343 Email: contact@thinkland.ai; Wechat ID: thinklandai
Schedule:Class Schedule (thinkland.ai)
Course Features
Duration

54 hours

Activities

STEM

Class Sizes

20

Years Old

Grade 7 - 8

Available Seats

10