Children's AI Programming 000 Scratch Jr.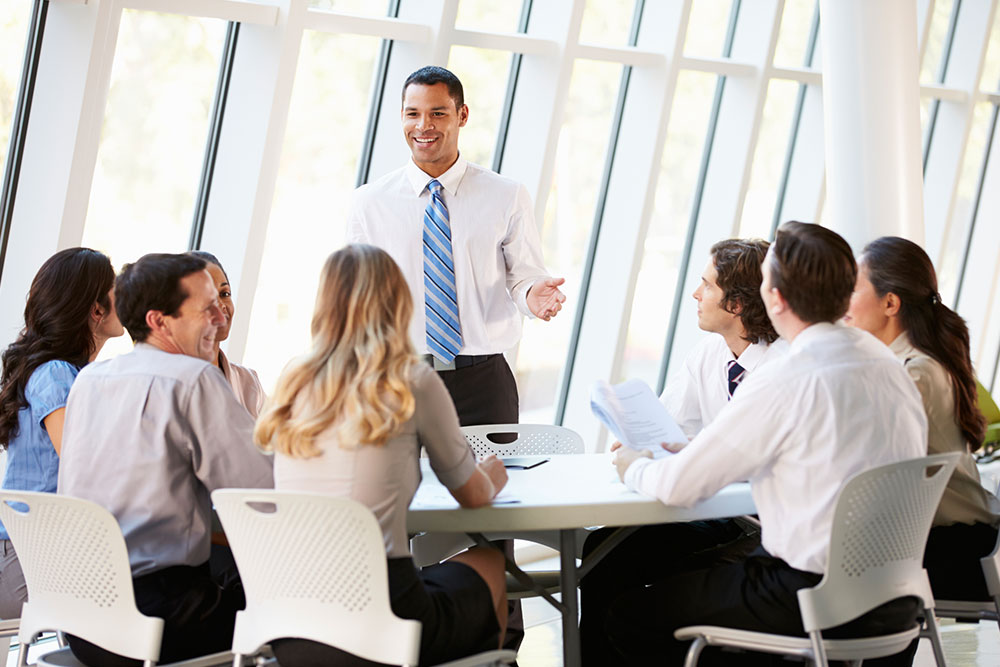 Scratch Jr. is a programming language that offers a very simple introduction into the world of programming for younger students. It enables five- to seven-year-old children to create their own interactive projects through coding. In this course students will learn the fundamentals of programming through the creation of over a dozen projects related to Animation, Storytelling, and Games. The projects are cumulative so that students can begin to develop an intuition for how different pieces of a project build upon one another
4 Animation Activities will begin their programming journey. Students will learn to use blocks to animate their characters and move them around the screen. The kids will create four smaller basic animations and then combine them at the end to complete their first story.
6 Storytelling Activities will be the next step, wherein students will take their original animation and add scenes, dialogue, and edits to create new stories. These different stories will be combined in the end to create a short movie made entirely by the student.
To finalize their Scratch Jr. education, students will participate in 5 Game-Building Activities. Students will be taught 4 different fundamental game-building techniques through the creation of 4 games. Once we have covered the main techniques, the students will create a final game using everything they have learned all at once.
Syllabus: https://school.thinkland.ai/syllabus/ Curriculum: https://school.thinkland.ai/curriculum.pdf Teachers • AI000 teacher Shaky S. : https://school.thinkland.ai/teachers/582 Email: contact@thinkland.ai; Wechat ID: thinklandai
Schedule: Class Schedule (thinkland.ai)
Course Features
Duration

54 hours

Activities

STEM

Class Sizes

20

Years Old

Grade 7 - 8

Available Seats

10